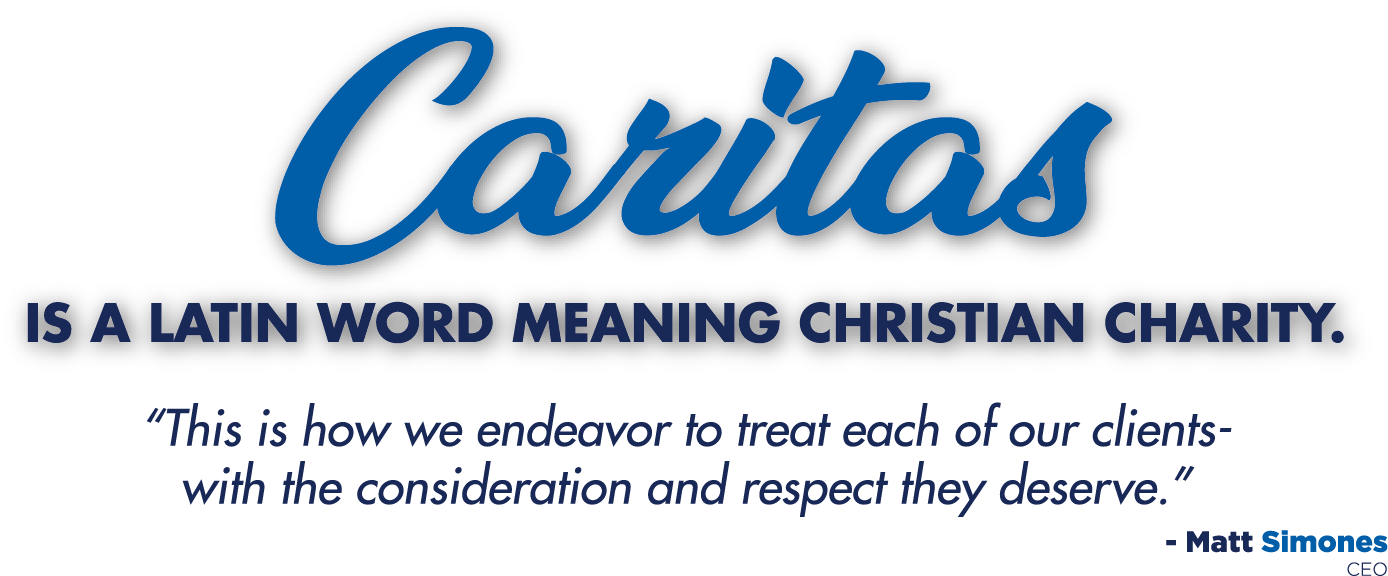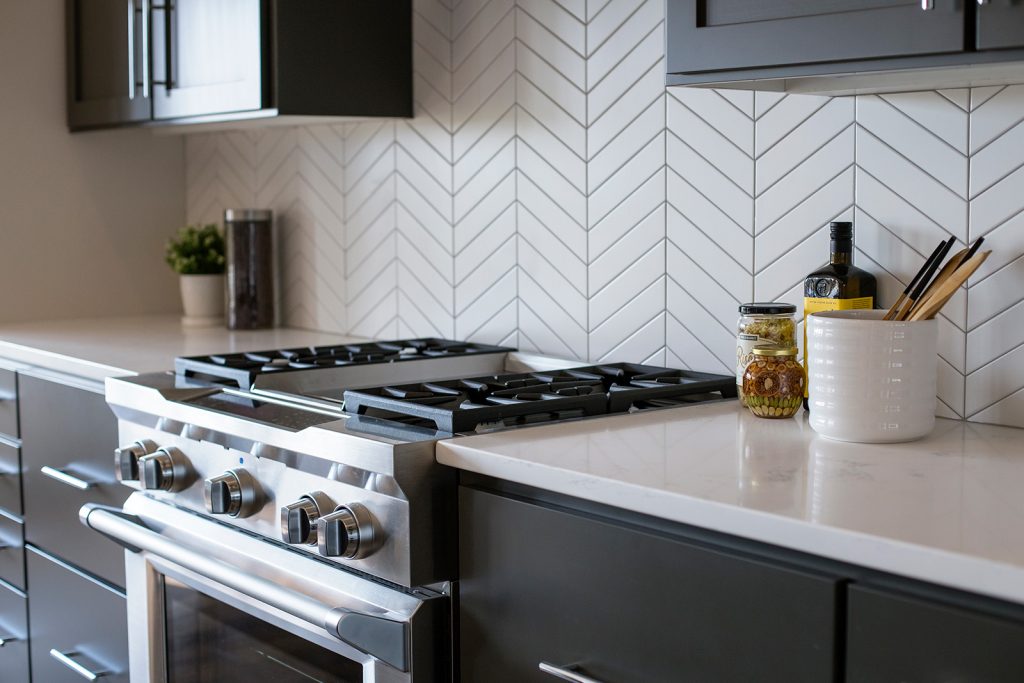 OUR HISTORY
Since 1995, owner Matt Simones has been gaining first-hand knowledge of all aspects of the residential construction business.  He began as an apprentice framing carpenter, and quickly worked through the ranks as a crew foreman, supervisor, project manager and business owner. He has extensive experience in the process of building a new home, from the initial planning stages to the closing day.
Beyond constructing new homes, Matt also has experience in remodeling, basement finishes, additions, REO property rehabilitation, and commercial remodel projects.
WHERE ARE WE?
Our main focus is the South Metro area of the Twin Cities of Minneapolis and St. Paul, but we would be happy to work with you on your projects throughout the Twin Cities area.
Most of our projects have focused on the Prior Lake, Credit River, Burnsville, Lakeville, Elko New Market, Lonsdale and Northfield communities.